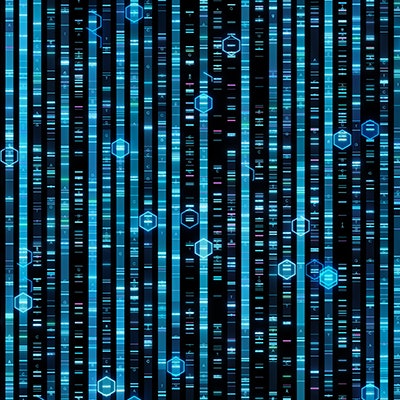 DNAnexus has secured a three-year contract with Our Future Health, a U.K.-based collaboration intended to support scientists in preventing, detecting, and treating disease. Our Future Health is a member of the U.K.'s Health Data Research Alliance.
The program expects to enroll up to five million adults and use DNAnexus' genomic and biomedical data access software to analyze patient data.
DNAnexus, a Mountain View, CA-based provider of cloud-based genomic and biomedical data access and companion analysis software, built and supports the U.K. Biobank research analysis platform. The company said that it expects Our Future Health to boost genomic-based science in the U.K. and around the world.