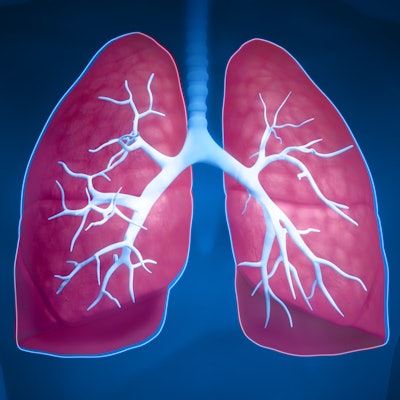 PerkinElmer's Oxford Immunotec business on Thursday announced that the U.S. Food and Drug Administration (FDA) has approved the use of T-Cell Select reagent kit for the automation of its T-Spot.TB test workflow for in vitro diagnostic (IVD) use by certified laboratories.
The reagent kit allows for a more automated workflow and is designed to reduce hands-on time for lab personnel and lower overall costs, the firm said.
T-Cell Select is a peripheral blood mononuclear cell (PBMC) isolation reagent that uses positive selection of PBMCs with magnetic bead-based cell separation to automate and simplify the preparation of cells for the T-Spot.TB test, a globally regulated enzyme-linked immunosorbent spot (ELISPOT) interferon gamma release assay (IGRA) for detecting latent TB infection.
"Automation closes the gap between ELISPOT and ELISA [enzyme-linked immunoassay] laboratory workflows, enabling more laboratories to offer the ... T-Spot.TB test to more physicians," Phill Keefe, CEO of PerkinElmer's Oxford Immunotec division, said in a statement.
PerkinElmer added that the kits are available throughout Europe in countries that accept CE marking; South Korea, through its Ministry of Food and Drug Safety; and China, through its National Medical Products Administration (NMPA).