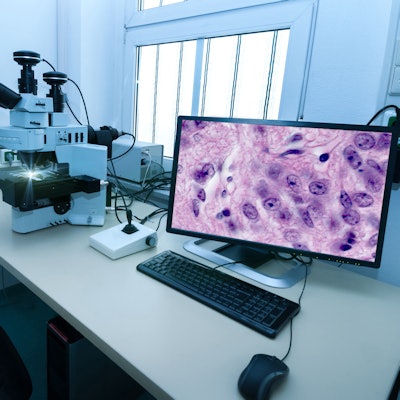 Digital pathology-based software company Deciphex announced that its Patholytix pathology platform provides a Good Laboratory Practice (GLP)-compliant workflow for nonclinical safety assessment studies.
Patholytix, a research pathology and workflow platform, has been validated in a fully digital Good Laboratory Practice (GLP) study, the firm said.
Charles River Laboratories recently used Patholytix in a digital GLP study involving a contract research organization and sponsor. Charles River delivered a peer-reviewed pathology report approximately one month earlier than would have occurred with site-based pathologists using glass slides, Deciphex said.
This allowed both the CRO and sponsor to meet accelerated timelines in support of the sponsor's clinical development plan, Deciphex added.