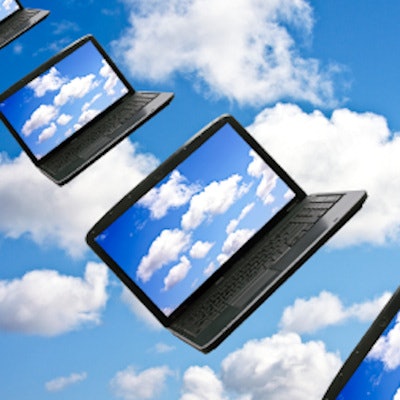 The U.S. Food and Drug Administration (FDA) has awarded a five-year, $20 million contract to DNAnexus to build on its precisionFDA research and development cloud-based portal, which enables collaboration in validating next-generation sequencing technologies.
Launched in 2015, the precisionFDA project is a hub for information sharing in bioinformatics approaches and regulatory science surrounding precision approaches for drugs and devices.
The $20 million contract was granted to DNAnexus and its partner Deloitte. It covers the application and use on the FDA's research portal of technology that enables interaction between sponsors and reviewers, support for multiple omics technologies, and a library of statistical and machine-learning applications. Through a previous deal with the agency, DNAnexus developed a toolkit for the precisionDNA project to enable cloud-based community sharing across a range of stakeholders, including manufacturers and governmental organizations.