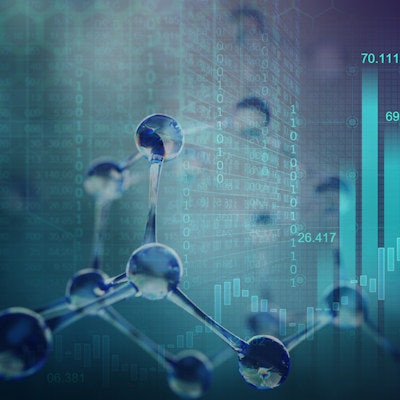 BrightInsight and BioMérieux on Wednesday announced a partnership to launch a digital solution for diagnostics.
The aim is to improve clinical workflows and deliver actionable data to cross-functional care teams, the companies said.
Financial and other terms of the partnership were not disclosed.
Specifically, BioMérieux will launch a digital solution by leveraging the BrightInsight Platform and BrightInsight Disease Management Solution.
"Our engagement with BrightInsight will enable us to bring our digital health solutions to market faster with the goal of improving patient outcomes," Brian Armstrong, senior vice president of clinical operations at BioMérieux North America, said in a statement.
BioMérieux's Clinical Digital Solution will launch first in the U.S. and later outside the U.S., the firms said.