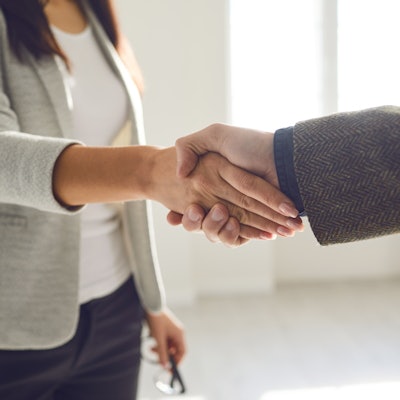 Healthcare technology company MCI Onehealth has inked a three-year contract with enterprise operating systems provider Palantir Technologies.
MCI said it will use Palantir's Foundry platform to provide analytics for patient care and research projects that it is working on for customers in the health, pharma, therapeutic, and life sciences sectors.
Toronto-based MCI operates a large primary-care network in Canada. Palantir's software would provide the productive backbone for MCI's clinical intelligence services.