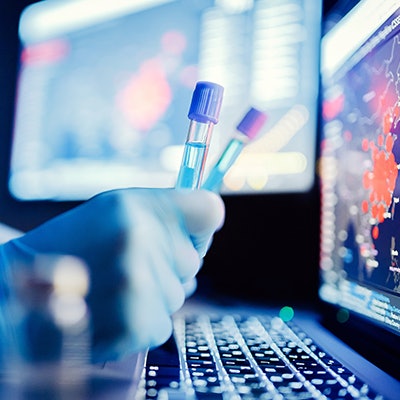 Cardinal Health's WaveMark software for supply automation is now available for implementation in clinical labs across the U.S.
WaveMark alerts clinical lab staff on what to order and when to order it, Cardinal Health said. Its search capabilities help quickly identify the location of products needed and lot numbers to ensure appropriate supplies are used first. Plus, it proactively alerts users about recalled, expired, and at-risk products and supplies, ensuring patient safety and decreasing costs and waste, the company said. In addition, WaveMark also automates the flow of information by integrating with existing financial systems.
This is WaveMark's first launch into clinical labs, Cardinal Health said. The software is currently used in more than 2,500 operating rooms and procedural areas in more than 300 hospitals, the company said.