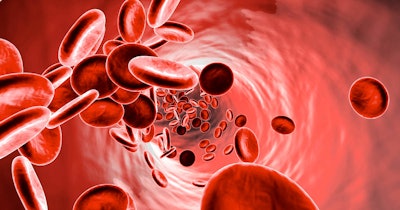 The U.S. Food and Drug Administration (FDA) has granted 510(k) clearance to Diagnostica Stago for its Max Generation3 family of automated hemostasis analyzers, the firm said Monday.
The Max Generation3 analyzers leverage a viscosity-based detection system and a pre-analytical module that ensures quality results with fewer interventions, fewer flags, and efficient, automated sample management, the firm said.
It plans to introduce the Max Generation3 analyzers to the U.S. market at the 2023 AACC Scientific Meeting in Anaheim, CA, July 25 to July 27.
Stago said its pre-analytical module ensures pre-analytical sample integrity with checks for proper fill volumes, hemolysis, icterus, and lipemia in advance of testing without the need for additional cuvettes, reagents, or plasma.
The combination of technologies used in the hemostasis systems enables laboratorians to report the correct result the first time with confidence for clot-based, immunoturbidimetric, and colorimetric test methodologies, Diagnostica Stago added.