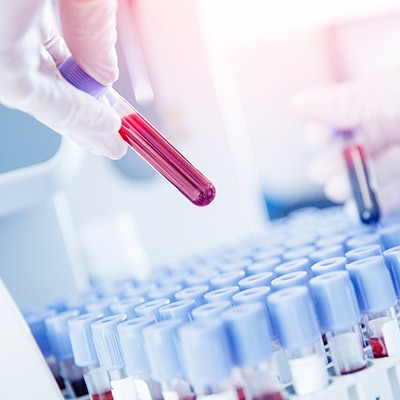 PixCell Medical announced on Tuesday that it is partnering with Insight Medical, a medical supply and service company, to distribute PixCell's point-of-care hematology analyzer for use in Papua New Guinea (PNG).
PixCell said that its HemoScreen hematology analyzer delivers lab-grade diagnostics at the point of care without the need for external reagents or extensive training.
The complete blood count (CBC) analyzer has been cleared by the U.S. Food and Drug Administration (FDA), has been CE-marked, and has received approval from the Australian government's Therapeutic Goods Administration (TGA).
"We see HemoScreen as a cutting-edge analyzer that can provide lab-grade diagnostics in remote regions of PNG where laboratories lack basic infrastructure and instrumentation, as well as qualified lab expertise," Manas Sukumara Panicker, the managing director at Insight Medical, said in a statement.
Panicker added that the analyzer will assist doctors in diagnosing and treating vector-borne blood diseases, citing malaria as a key example.