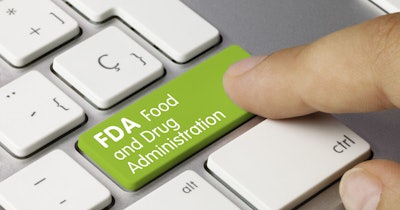 The U.S. Food and Drug Administration (FDA) has granted 510(k) clearance to DeepX Diagnostics for a digital dermatoscope, called DermoSight, to screen for suspected skin cancer lesions, the firm said Tuesday.
DeepX added that its device has already been deployed to conduct more than 180 thousand assessments in pharmacies and primary-care clinics in Europe, and is poised to enter the U.S. market.
According to the FDA, the DeepX DermoSight Dermatoscope is a noninvasive skin imaging system, which acquires white light dermatoscopic images and clinical photographs of the skin. These can be stored, retrieved, displayed, and reviewed by trained medical practitioners.
The system consists of a handheld dermatoscope for acquiring and transmitting images of the skin. It includes a light-emitting diode (LED) light source, digital camera, and universal serial bus (USB) cable to transfer images to a personal computer. The device acquires optical dermatoscopic images in contact with the skin, and can also acquire a clinical close-up image when it is positioned 15 cm from the skin, the FDA said in a regulatory clearance document.
DeepX said that its system is designed for future integration with an artificial intelligence (AI) algorithm that leverages optical transfer diagnosis (OTD) technology that has not yet been approved by the FDA for use with DermoSight.