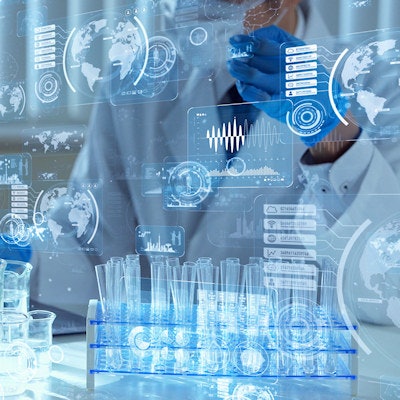 NanoDx this week announced that it has developed a protein-response nano biosensor in collaboration with SkyWater Technology that enables the detection of biomarkers of traumatic brain injury and infections in a point-of-care system.
The companies said that as a result of the development, NanoDx is ready to prepare and submit the product for review by the U.S. Food and Drug Administration (FDA) with the aim of eventually commercializing a product based on the technology.
NanoDx said that its nanosensor system includes an array of sensitive nanowires that measure electrical resistance and are functionalized with antibodies that bind with target biomarkers.