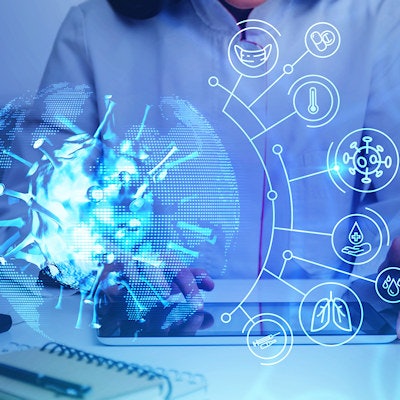 The U.S. Food and Drug Administration (FDA) has granted clearance to DiaSorin for its Simplexa COVID-19 Direct kit, the firm announced Wednesday.
The kit, which runs on DiaSorin's Liaison MDX molecular diagnostics system, provides a sample-to-answer test for the detection of SARS-CoV-2 directly from nasopharyngeal or nasal swab specimens.
The COVID-19 molecular assay can be utilized by hospital or commercial laboratories, allowing for timely testing, DiaSorin said, adding that its test differs from other automated PCR assays with extraction as it does not require sample pretreatment, enabling a fast time-to-result.
The test is highly specific for SARS-CoV-2; it targets two regions of the viral genome to minimize the impact of mutations on the kit's performance with SARS-CoV-2 and potential variants of concern.
The test's development was funded in whole or in part by the Department of Health and Human Services, the Administration for Strategic Preparedness and Response, and the Biomedical Advanced Research and Development Authority.