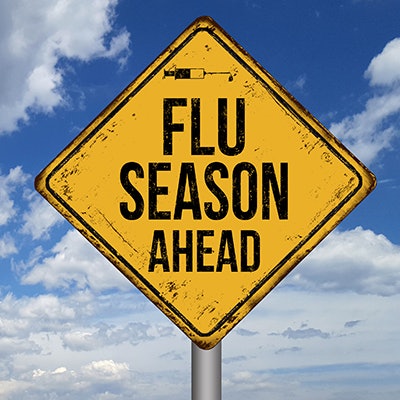 Cue Health said Thursday that it has applied for de novo clearance to the U.S. Food and Drug Administration (FDA) for its Cue Flu Molecular Test.
Clearance would permit the test to be used at home and elsewhere at the point-of-care (POC).
Cue said the test cartridge uses a lower nasal swab to collect a sample and is compatible with the Cue Reader, which sends test results digitally to a connected mobile device.
In clinical studies, the test demonstrated a 99% accuracy rate when compared to FDA-cleared molecular laboratory tests for influenza A and B.
"This FDA submission for our Cue Flu Molecular Test is another important milestone" for Cue Health, Chairman and CEO Ayub Khattack said in a statement.