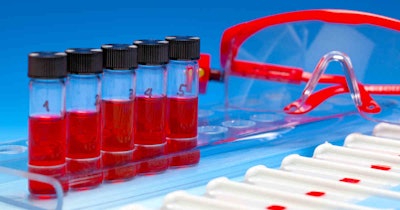 YourBio Health on Monday announced that the U.S. Food and Drug Administration (FDA) has granted 510(k) clearance for its TAP Micro Select device for collecting capillary whole blood samples.
The firm said that it has been developing Touch Activated Phlebotomy (TAP) technology that forms the basis of the device for more than 15 years with the aim of enabling painless and remote blood collection.
TAP Micro Select uses a bladeless microneedle array to enable virtually-painless collection of up to 500 μL of whole, capillary blood.
The device is suited for use in decentralized clinical trials and health and wellness testing by reducing barriers to blood collection, YourBio Health said.