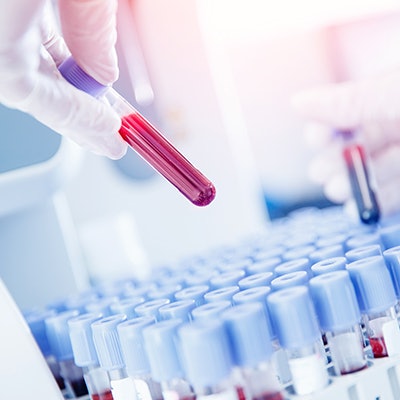 Babson Diagnostics and Becton, Dickinson (BD) have expanded their existing blood sample collection partnership. The expansion moves the collaboration into new healthcare areas.
Babson and BD have worked together since 2019 on a capillary blood collection and testing system for retail settings. This expanded agreement will introduce blood sample collection into new care settings, including home testing and mobile services.
The companies also plan to develop diagnostic tests for pediatric indications.