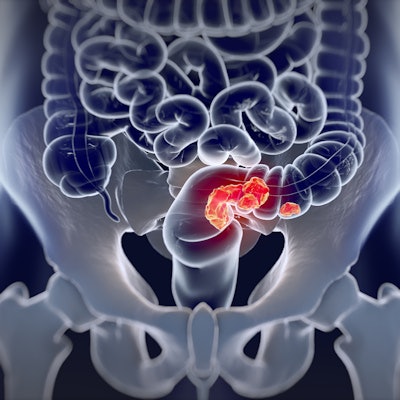 Mainz Biomed and Dante Genomics have announced that they are expanding the commercial availability of the at-home colorectal cancer detection test ColoAlert to Italy and the United Arab Emirates (UAE).
ColoAlert, Mainz Biomed's flagship product, will be marketed through Dante's database and sold through its region-specific e-commerce websites.
The test uses proprietary methods to analyze cell DNA for specific tumor markers combined with the fecal immunochemical test (FIT).
It is designed to detect tumor DNA and colorectal cancer cases in their earliest stages.
Mainz Biomed currently distributes ColoAlert through a number of clinical affiliates. The test is currently being commercialized across Europe and select international markets, the firms said.
If it obtains U.S. clearance, Mainz Biomed plans to establish scalable distribution through a collaborative partner program with regional and national labs.