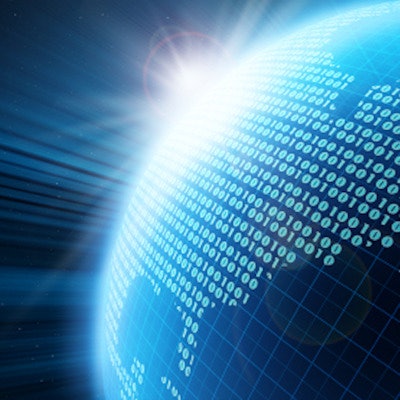 BrightInsight on Monday announced the launch of its digital Connected Diagnostics Platform at the 2022 AACC Annual Scientific Meeting and Clinical Lab Expo in Chicago.
The platform consists of four tools -- Proxy Agent, Analytics Dashboards, Integration Middleware, and Workflow Portals -- for the IVD manufacturer and the lab, providing an end-to-end platform that streamlines workflows, according to BrightInsight.
"The BrightInsight Connected Diagnostics Platform is a one-stop solution for in vitro diagnostics manufacturers to maximize workflow and visibility, manage devices more efficiently and reduce costs," Dr. Kal Patel, CEO and cofounder of the San Jose, CA-based firm, said in a statement.