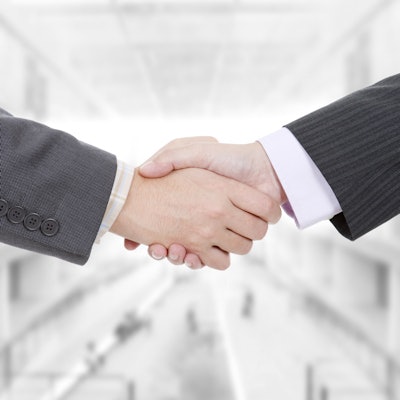 Cancer diagnostics firm Precipio on Thursday announced that it had signed a distribution agreement with an undisclosed distribution partner to promote and drive sales of its HemeScreen platform.
The distributor focuses on a segment of the healthcare business which by Precipio's estimates represents an additional $100 million of market potential that its current distributors are less likely to reach.
Precipio also noted that, with the new distribution partner, it has more than 250 sales representatives in the field.
"With this and our previous agreements signed, we believe we have excellent coverage and access to all target segments for HemeScreen," Ilan Danieli, CEO of Precipio, said in a statement.