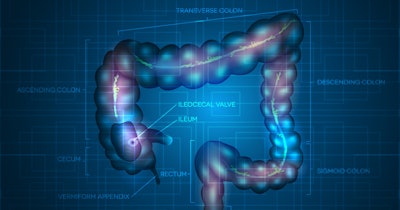 Molecular genetics diagnostics firm Mainz Biomed on Wednesday announced that it is expanding the commercialization of its ColoAlert at-home test for colorectal cancer (CRC) in Spain and Portugal. The Instituto de Microecologia in Madrid will partner with Mainz to market the CRC detection test to physicians and their patients in the Iberian Peninsula.
ColoAlert is a noninvasive polymerase chain reaction (PCR)-based test used as an at-home CRC screening kit.
The test is available in some EU countries through a network of independent laboratories, corporate health programs, and through direct sales.
ColoAlert will be evaluated in the ReconAAsense prospective clinical study with the aim of applying to for its clearance to the U.S. Food and Drug Administration (FDA). If cleared, Mainz intends to establish distribution in the U.S. through a collaborative partner program with regional and national laboratory service providers.
"As we continue to form partnerships with third-party diagnostic labs such as the Instituto de Microecologia for test kit processing, our aim is to increase consumer access to affordable and reliable CRC screening tests like ColoAlert," Guido Baechler, CEO of Mainz Biomed, said in a statement. "Early screening has the potential to dramatically impact the treatment and prevention of this deadly disease, as well as save lives."
According to the World Cancer Research Fund International, CRC is the third most common cancer worldwide; with 10,501 cases reported in 2020, Portugal ranks seventh in total global CRC rates. On the ColoAlert page on its website, the Instituto de Microecologia names CRC as the most frequent malignant tumor in Spain, with 41,441 new cases each year affecting 1 in 20 men and 1 in 30 women before the age of 74. However, the probability of survival exceeds 90% when CRC is detected at an early stage.