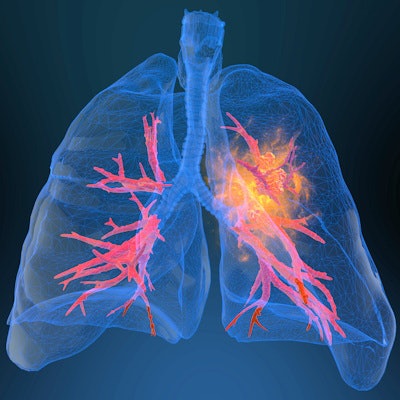 Freenome on Tuesday announced the launch of a study of its multiomics platform combined with real-world data to detect multiple cancers.
The Sanderson Study will generate evidence of clinical validation for certain high- and elevated-risk populations while refining the platform's cancer classification and risk prediction models, the South San Francisco-based firm said.
Freenome noted that it is developing a tailored multicancer screening approach that assesses a patient's individual risk and identifies cancer signals. The company uses a multiomics platform, combining tumor and nontumor signals with machine learning to detect cancer in its earliest stages using a standard blood draw.
The Sanderson Study will enroll approximately 8,000 patients through Freenome's clinical study partner network and numerous regional health systems across the U.S. The study will focus on those cancers with significant unmet needs such as pancreatic and lung cancer, the firm said.