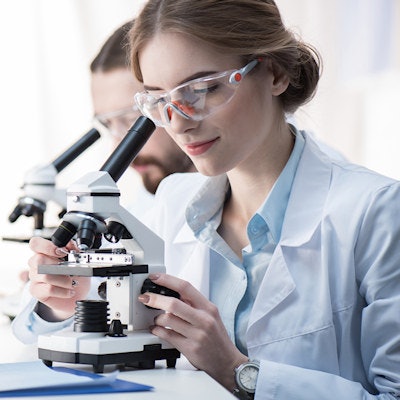 Point-of-care diagnostics firm Nanomix has signed a deal in which Biotron will market and distribute Nanomix's eLab system in Israel.
Under the terms of the deal, Biotron also will market the Nanomix S1 panel cartridge, which diagnoses infections, including sepsis, and future new product cartridges for the eLab system.
The eLab system is a mobile handheld immunoassay and chemistry diagnostic system. The S1 panel cartridge provides quantitative test results for procalcitonin (PCT), C-reactive protein (CRP), and lactate (LAC) from a single venous whole-blood or plasma sample type. The assay runs on the eLab Analyzer with results available in approximately 12 minutes.