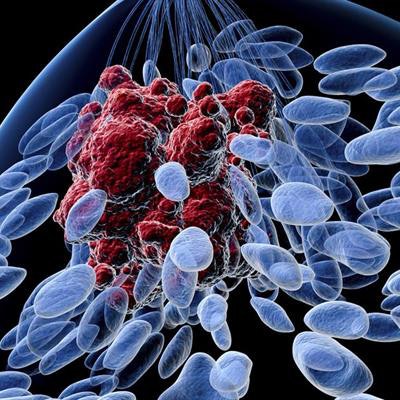 Ibex has announced the results of a study presented at the European Congress of Pathology, showcasing the effectiveness of its Galen Breast platform.
Ibex chief medical officer Dr. Judith Sandbank reported at the congress 100% sensitivity and specificity for pathologists diagnosing breast cancer using the platform.
Along with that finding, the study found that pathologists using the platform had a 30% lower rate of major error than those using a microscope. The platform also detected several breast cancers missed by pathologists diagnosing the same cases using a microscope, the company said.
Ibex also said that clinical validation was further boosted by the company and Medipath's multiyear, multisite, and multitissue expansion of its Galen platforms in France.
Galen is a clinical-grade, multitissue platform that has been developed to help pathologists detect and grade gastric, prostate, and breast cancers.