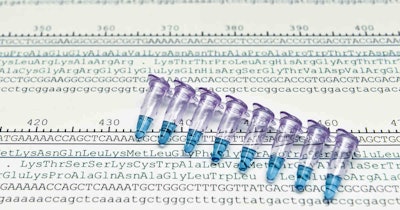 Dante Genomics on Monday launched its Rare Disease Health Package for disease diagnosis that leverages whole genome sequencing tests and telemedicine.
The package includes telemedicine consultations with specialist doctors and provides access to specialists who may not be available where a patient is located.
The firm said that via the new package it identifies potential treatments and management strategies for the rare diseases. The package also prioritizes privacy and security, with a commitment to not selling genomic and personal information and to remain in compliance with all GDPR and HIPAA regulations.
The clinical-grade whole genome sequencing offering that is part of the package ensures high accuracy and confidence in the results that are critical in identifying variants that may be causative of rare diseases or other conditions, Dante Genomics said.