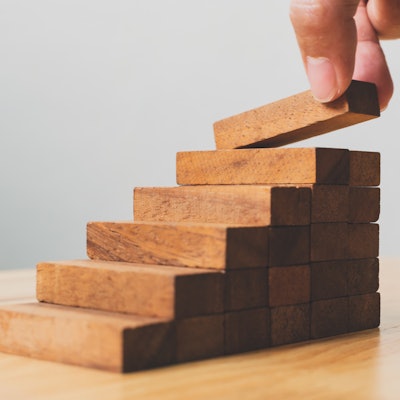 LabCorp is now offering consumers the ability to buy tests online, get tested by a phlebotomist at a convenient location, and receive results through a secure online portal.
The move represents an expansion of the company's Pixel by LabCorp direct-to-consumer platform, which now includes almost 90 lab tests, such as ones for cardiovascular health, diabetes and kidney function, and general wellness. Tests are also bundled into packages; for example, LabCorp has a women's health bundle. Consumers pay for testing through the company's Pixel website and then visit one of LabCorp's nearly 2,000 patient service centers in the U.S., which include locations at Walgreens pharmacies.
Results are available within a week but may be received by the consumer in as soon as 24 hours, the company said in a statement. LabCorp also said it is planning to further expand the Pixel by LabCorp options.