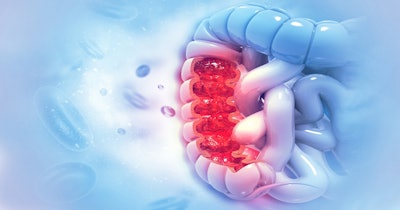 Labcorp on Monday announced it is partnering with the Conference of National Black Churches to address health equity gaps in colorectal cancer screening.
Under the partnership, the Conference of National Black Churches will distribute more than 3,000 colorectal screening test kits in several urban and rural locations including Atlanta, Dallas, Memphis, Los Angeles, Washington, DC, New Haven, CT, and Richmond, VA.
Among racial and ethnic groups, the Black community experiences the highest incidence rates of colorectal cancer, with a 20% higher risk of developing the disease and a 40% higher risk of dying from it.
Labcorp released data from a survey of more than 2,000 participants designed to obtain consumer perceptions of colorectal cancer screenings.
The survey results include the following:
62% of respondents have not yet undergone colorectal cancer screening, despite most knowing they should be screened at 45.
Among those who have been screened, 56% would opt for an at-home test collection, if given a choice.
Only 33% of respondents are aware of the widespread availability of at-home test collection kits.
"We know that an estimated 90% of colon cancer deaths are preventable if detected early, making it crucial for patients to discuss the risk with their providers and to get screened for colon cancer," Dr. Brian Caveney, chief medical officer and president of Labcorp Diagnostics, said in a statement.