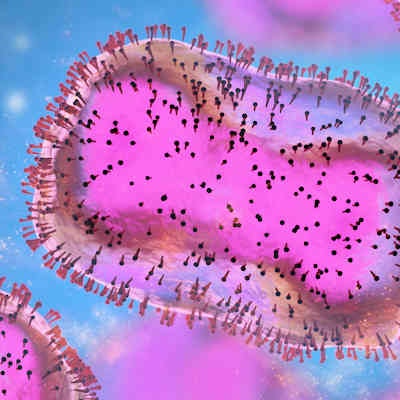 Virax Biolabs on Tuesday announced the distribution of its Monkeypox Virus Antigen Rapid Test Kits in markets that accept the CE Mark, including countries in the European Union.
The test kits are used in point-of-care settings, providing results in 15 minutes to help healthcare professionals identify a monkeypox infection in people suspected of carrying the virus, Virax Biolabs said.
The kits serve as an initial screening test for individuals that have been exposed to monkeypox-infected patients or are in a high-risk environment, the firm said.
To date, numerous organizations have released tests that use PCR detection for monkeypox infection.
Virax Biolabs' Monkeypox Virus Antigen Rapid Test Kits provide qualitative detection of the monkeypox virus antigen through colloidal gold immunochromatography using oropharyngeal swabs and skin exudates from humans, Virax said.