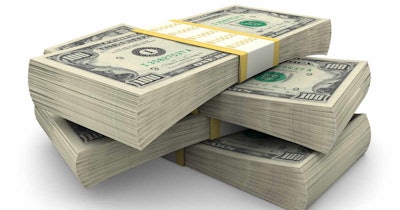 Virax Biolabs on Tuesday announced the closing of a previously-announced $3.8 million private placement that included the purchase of 2,330,000 ordinary shares and unregistered warrants to purchase up to 3,495,000 ordinary shares.
Each ordinary share has a gross purchase price of $1.65 per share, while each ordinary warrant has an exercise price of $1.73 per share, the company said.
Virax said it will use the net proceeds from the private placement to develop and commercialize its T-cell test technology. In addition to distributing an array of viral test kits, the company is developing the technology with the aim of providing an immunology profiling platform that assesses each individual's immune risk profile against major global viral threats.
The proceeds from the financing will also be used for working capital and other general corporate purposes, Virax said.
Roche Capital Partners acted as the placement agent for the offering.