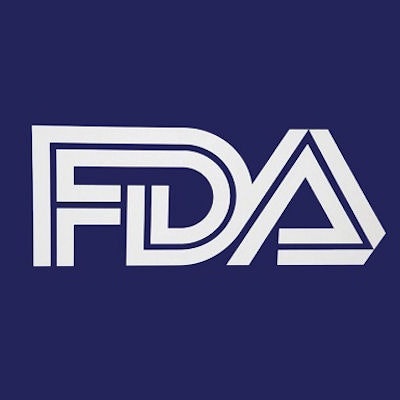 MagBio Genomics announced on Monday it had received 510(k) clearance from the U.S. Food and Drug Administration (FDA), as well as the CE Mark, for its MagXTract Collection Tube for COVID-19 testing. As a result, the firm is launching the collection tube in the U.S. and Europe.
A guanidine-free molecular transport medium, the MagXtract Collection Tube eliminates the risk of accidentally creating cyanide gas during cleaning, directly lyses cells during transport, inactivates pathogens, and maintains ambient temperature stability of RNA samples for up to eight days, thus eliminating the need for cold storage and shipping, the firm said.
The transport medium also acts as a lysis buffer, reducing costs in the nucleic acid extraction workflow, MagBio said.
MagBio specializes in developing magnetic bead-based products for molecular diagnostics and liquid biopsy genomic research.
"The MagXtract Collection Tube addresses these issues by providing cost-effective room temperature sample transportation and nucleic acid stabilization over prolonged time, providing clinical laboratories with high-quality samples for accurate molecular detection of pathogens," Hyacinth K. Ntchobo, PhD, CEO of MagBio Genomics, said in a statement.
The product will be available in the U.S. for COVID-19 testing, and in Europe for both COVID-19 and influenza testing.