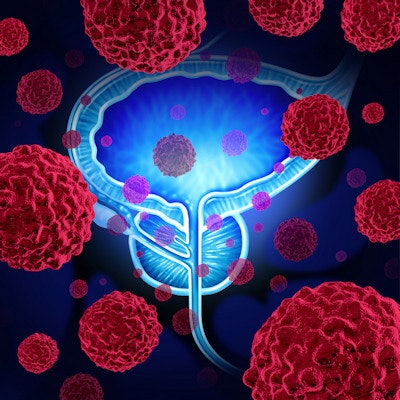 Nanostics has received the CE-IVD Mark for its ClarityDx Prostate test, clearing the way for its use in Europe for detecting clinically significant prostate cancer.
ClarityDx Prostate, which detects and measures extracellular vesicles, is based on a machine-learning algorithm that combines data from biological and clinical biomarkers to generate a risk score for prostate cancer that has a Gleason grade group 2 or higher on prostate biopsy.
Intended for use as a reflex test for men with elevated levels of prostate-specific antigen (PSA), ClarityDx Prostate is designed to help physicians and patients decide whether or not to proceed with a biopsy, according to the vendor.