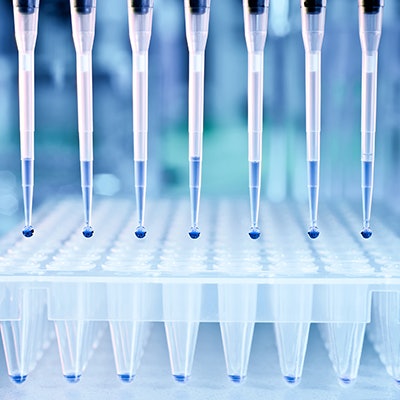 Predicine has launched its PredicineCare cell-free DNA (cfDNA) assay in Europe for genomic profiling in blood and urine.
The targeted next-generation sequencing assay, which has received the CE Mark, is designed to detect single nucleotide variants (SNVs), insertions and deletions (indels), DNA rearrangements (fusions), and copy number variations (CNVs) in patients diagnosed with cancer, according to the vendor.
A CLIA-certified liquid biopsy assay, PredicineCare targets 152 genes, including gene targets recommended by guidelines as actionable and linked to available therapies or clinical trials, according to Predicine.