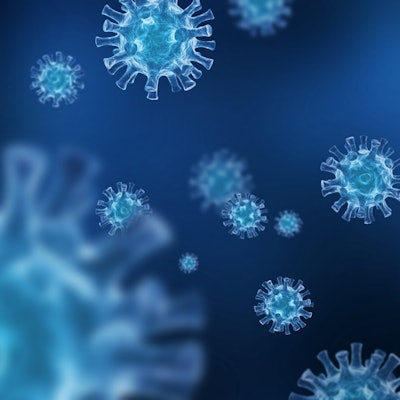 Imspex Diagnostics has secured the CE Mark for BreathSpec, an instrument that detects COVID-19 using breath testing and analysis.
A breath analyzer based on a combination of gas chromatography and ion mobility spectrometry technologies, BreathSpec is designed for use in a point-of-care setting by clinicians and nontechnical users in diagnosing respiratory tract infections, with specific utility for COVID-19, according to the Wales-based vendor.
Research conducted in collaboration with the University Hospitals of Leicester NHS Trust in the U.K., the University of Warwick in the U.K., the National Hospital of Kandy in Sri Lanka, and the British Columbia Cancer Foundation in Canada showed that the noninvasive breath tests correlated to polymerase chain reaction (PCR) testing for COVID-19, the company said.