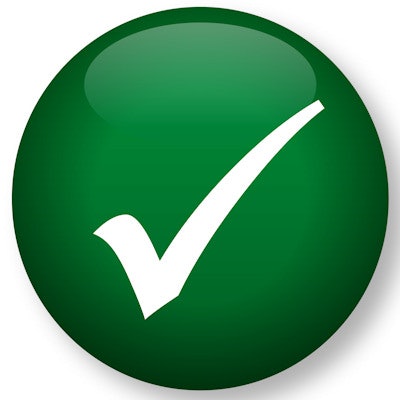 Becton Dickinson (BD) announced on Thursday that it has obtained CE marking under the new IVD directive for its BD Max Respiratory Viral Panel.
The panel, a molecular diagnostic combination test for SARS-CoV-2, influenza A + B, and respiratory syncytial virus (RSV), uses a nasal swab or nasopharyngeal swab sample.
The test uses RT- PCR to detect and differentiate the mRNA of SARS-CoV-2, flu A, flu B, and RSV in approximately two hours, the firm said, adding that each BD Max molecular diagnostic platform can analyze hundreds of samples in 24 hours.
BD said the test is available in countries that recognize the CE Mark; in the coming weeks, it plans to file for an emergency use authorization from the U.S. Food and Drug Administration (FDA).