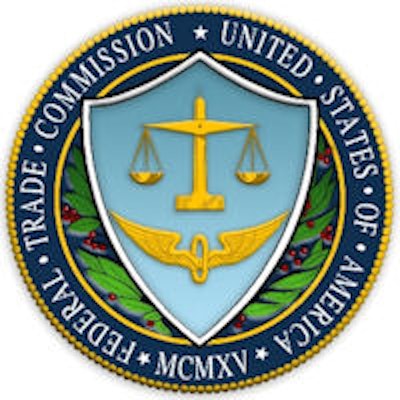 Following an agreement with the U.S. Federal Trade Commission (FTC), GE Healthcare Life Sciences is moving forward with the sale of its GE Biopharma business to Danaher for $20 billion as planned.
The two companies entered into a consent decree agreement with the FTC regarding the deal, which is expected to close on March 31.
Danaher's acquisition of GE Biopharma was announced in February. At the time, the company said it planned to establish the GE division as a standalone operating company within its $6.5 billion life sciences segment, which includes Beckman Coulter Life Sciences.
The European Commission as well as antitrust authorities in Brazil, China, Israel, Japan, Korea, and Russia also have cleared the transaction, according to the companies.