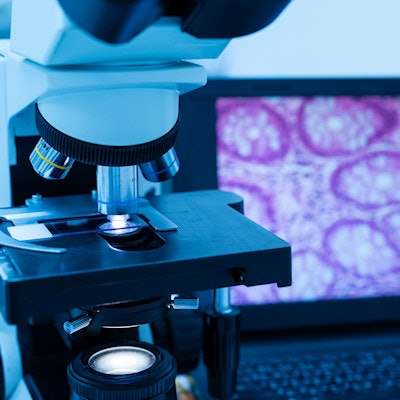 Russian artificial intelligence (AI) software developer Third Opinion has announced internal results from a study of an algorithm designed to automatically classify and count blood and bone marrow cells on a digitized smear.
The patented software achieved a median accuracy of 83.8% for classifying 70 types of blood cells and detected 35 out of 70 specific types of blood cells, the company said. It had a 95% accuracy rate in detection of the 35 most common cells for different types of leukemia.
Third Opinion conducted the research jointly with oncologists from the Dmitry Rogachev National Medical Research Center of Pediatric Hematology, Oncology, and Immunology in Russia.
In a release, Third Opinion CEO Anna Meshcheryakova invited collaboration from interested medical organizations. She stated the algorithm is open for testing and available on the company's website.