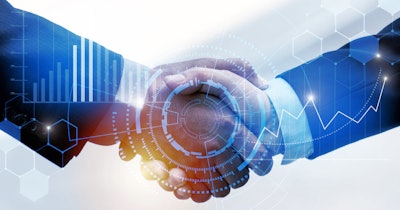 S2 Genomics is partnering with Bonsailab to promote, sell, and support S2 Genomics' Singulator 100 and 200 systems as part of a distribution agreement that includes associated products for single-cell genomics and cell biology applications in Spain and Portugal.
Financial and other terms of the agreement were not disclosed.
The Singulator 100 and Singulator 200 systems provide consistent isolation of single cells or nuclei from solid-tissue samples, which is crucial for producing high-quality single-cell data from difficult tissue types, the firm said.
The Singulator system uses single-use disposable cartridges and proprietary reagents to automate tissue dissociation in workflows. It also allows users to create their own dissociation protocols, use their own reagents, and dissociate tissue at a low temperature to minimize changes to cell transcriptomes.
"The Iberian Peninsula is experiencing rapid growth across all areas of single-cell genomics and cell biology," Dr. Stevan Jovanovich, S2 Genomics' CEO, said in a statement.
The partnership comes on the heels of a previous announcement that S2 Genomics would expand into France under a distribution agreement with Proteigene.