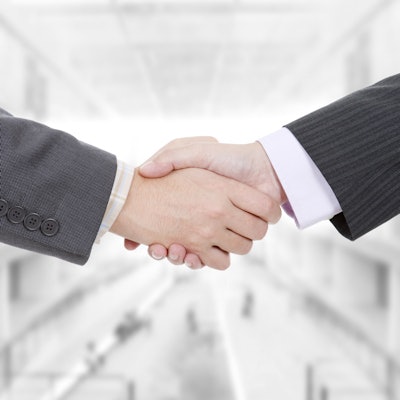 Virax Biolabs on Thursday announced it has signed a distribution agreement with Cosmos Holdings to market Virax's Monkeypox Virus RT-PCR Detection Kits.
Under the agreement, Cosmos will have exclusive distribution rights for Greece and Cyprus and can distribute the kits across Europe on a nonexclusive basis.
Financial and other terms of the agreement were not disclosed.
The Monkeypox Virus RT-PCR Detection Kits are intended to aid in rapid diagnosis of the virus in human serum and lesion exudate specimens to provide a preliminary test result, Virax said.
"We are working diligently to sign additional regional partnerships across the globe, as approximately 104 countries have reported cases of monkeypox," James Foster, chairman of the board of directors and CEO of Virax, said in a statement.
Cosmos Holdings is an international healthcare group headquartered in the U.S., with subsidiaries in Greece and the U.K.