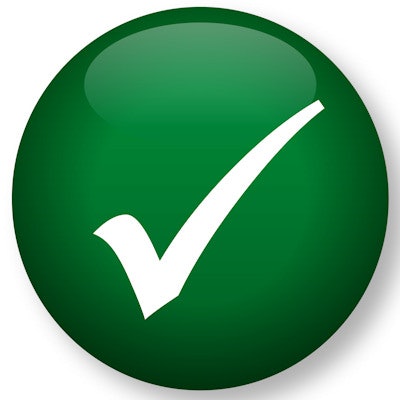 Qiagen has received CE-IVD certification in Europe for its NeuMoDx HSV 1/2 Quant assay for detecting human herpes simplex virus (HSV) types 1 and 2 infections.
With this latest regulatory clearance, Qiagen is now offering 15 CE-IVD assays for use on NeuMoDx 96 and 288 systems, in addition to the capability to process laboratory-developed tests (LDTs), the company said.
The new HSV 1/2 Quant Assay was developed in partnership with Sentinel Diagnostics, a company engaged in the development and production of in vitro diagnostic kits for clinical chemistry, immunochemistry, and molecular diagnostic platforms, Qiagen said.