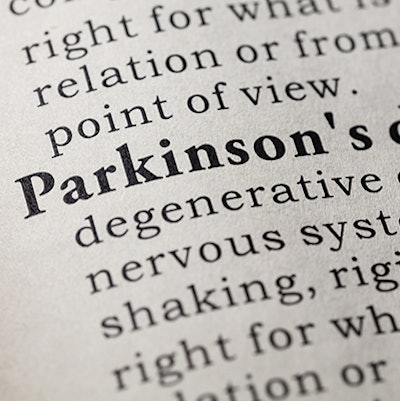 Qiagen and Neuron23 on Wednesday announced they have signed an agreement to develop a companion diagnostic (CDx) for Neuron23's brain penetrant leucine-rich repeat kinase (LRRK2) inhibitor for Parkinson's disease.
Under the agreement, Qiagen will develop and validate a clinical trial assay that will detect a combination of biomarkers discovered by Neuron23 that together predict the responsiveness of Parkinson's disease to a LRRK2 inhibitor.
Financial and other terms of the agreement were not disclosed.
The partnership will support the clinical development of Neuron23's drug candidate that is currently in the late stages of preclinical development. Subject to further clinical development, the agreement also covers options for the future development of additional companion diagnostics, the firms said.
The assay for the collaboration will be integrated into a next-generation sequencing (NGS) workflow that leverages Qiagen's sample-to-insight capabilities, including instrumentation, IVD sample preparation, library preparation, and bioinformatics. The workflow is planned to be developed using the NextSeqTM 500 System as part of the NGS strategic collaboration between Qiagen and Illumina.
Based on Neuron23's artificial intelligence (AI)-enabled drug discovery and biomarker platform, the workflow will target a complex signature of 50 single nucleic polymorphisms (SNPs) for U.S. and European populations, and eventually additional SNPs that are prevalent in Asian populations, the firms added.