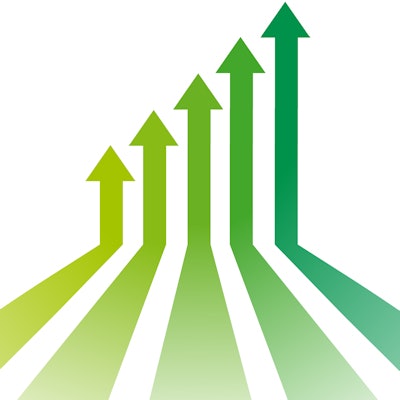 Molecular diagnostics company ArcherDX has closed a $55 million series C financing round and plans to use the cash to get its Stratafide companion diagnostic test for use across solid tumor types through registration and commercial launch.
According to Boulder, CO-based ArcherDX, the Stratafide test identifies actionable genomic alterations in tissue or blood samples; analysis may be done at any local lab with a sequencer. The test has received the breakthrough device designation from the U.S. Food and Drug Administration.
The series C financing round was led by Perceptive Advisors with existing investors, including Sands Capital, as well as new investors, including the Redmile Group. In addition to getting Stratafide through clearance and launch, the new funding will be used to help develop ArcherDX's personalized cancer monitoring platform, which will monitor patients for minimal residual disease to ensure therapies are working.