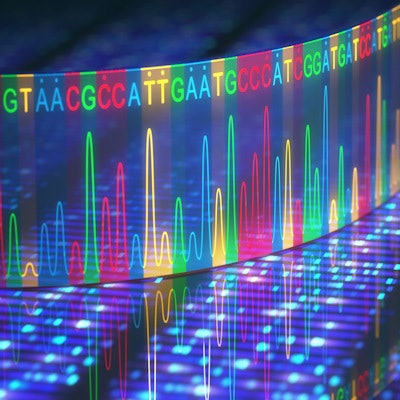 Medical genetics firm Invitae announced that it will purchase molecular diagnostics developer ArcherDX for $1.4 billion, creating a single comprehensive cancer genetics and precision oncology company.
The combined firm will offer patients germline and somatic testing, liquid biopsy, and tissue genomic profiling on a single platform that can be used for cancer risk assessment and personalized oncology treatment, the two firms said.
The new company will also offer ArcherDX's Anchored Multiplex polymerase chain reaction (PCR) chemistry-based testing platform, as well as eventual access to IVD products it is currently developing, including Stratafide DX and Personalized Cancer Monitoring, both of which have received breakthrough device designation from the U.S. Food and Drug Administration, the companies said.
The purchase price will consist of both Invitae stock and cash payments. The transaction is expected to close in the next several months.