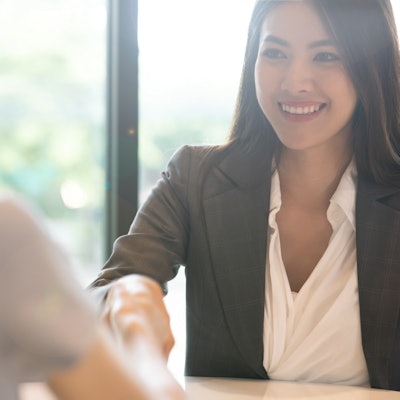 Tina Nova, PhD, has been named president of Veracyte's CLIA U.S. business, one of numerous recent leadership promotions within the company.
Nova will lead all aspects of Veracyte's CLIA business for all diagnostic tests that are performed in the company's laboratories and serve physicians and their patients in the U.S. These aspects include market development, product marketing, payer reimbursement, sales, and operations.
Nova previously served as Veracyte's general manager of thyroid and urologic cancers, as well as CEO of Decipher Biosciences prior to Veracyte's March 2021 acquisition of the company.
Other promotions include Stephane Debono as general manager of the company's in vitro diagnostics and EMEA organizations, and Giulia Kennedy, PhD, as global chief scientific officer and chief medical officer.