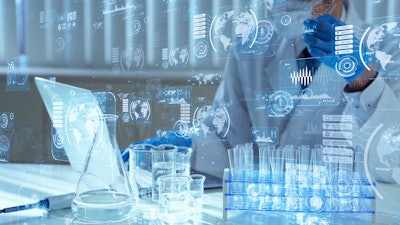 Liquid biopsy firm Nucleix on Wednesday announced that its San Diego-based clinical laboratory has received both CLIA certification and College of American Pathologists (CAP) accreditation.
CLIA certification demonstrates that the company's laboratory meets federal regulations for clinical diagnostic testing, Nucleix said. The company completed analytical and clinical validation of its EpiCheck early-detection test platform as part of the certification process.
The company said that it is building an EpiCheck portfolio beginning with the Bladder EpiCheck testing kit, which is marketed in Europe for recurrent bladder cancer and upper urinary tract cancer. It is also developing Lung EpiCheck for high-risk individuals, as well as tests for high-risk diseases.
"As we ramp up research and laboratory operations to evaluate, develop, and commercialize methylation-based assays for early cancer detection, receiving these designations provides validation of our ability to accept and report on clinical samples," Chris Hibberd, CEO at Nucleix, said in a statement.