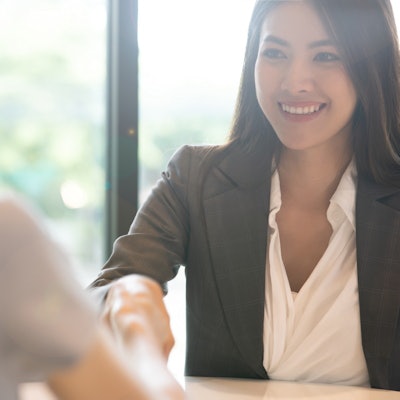 Global genomic diagnostics firm Veracyte has appointed Rebecca Chambers as its new executive vice president and chief financial officer (CFO). Her tenure will begin on July 19.
Chambers most recently served as CFO for Outset Medical, a medical technology firm focused on dialysis. Before Outset, she served at Illumina, Myriad Genetics, and Life Technologies.
She will report to Veracyte CEO Marc Stapley.