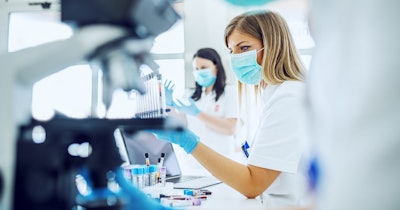 Castle Biosciences on Monday announced that its clinical laboratory in Pittsburgh has received accreditation from the College of American Pathologists (CAP).
The accreditation follows a recent on-site inspection. With the accreditation of the Pittsburgh facility, Castle Biosciences now has CAP accreditation for all of its laboratories, the company said.
Castle said it had acquired its Pittsburgh laboratory through the firm's acquisition of Cernostics in December 2021. The company later initiated process improvements and expansion efforts for the laboratory.