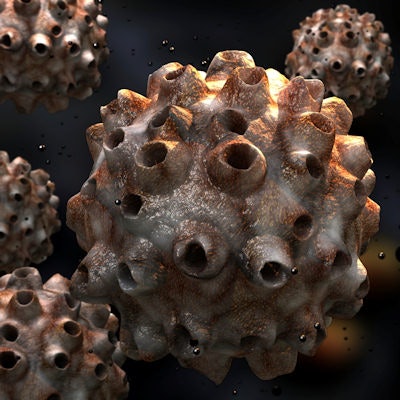 Total Testing Solutions (TTS) announced Tuesday that it has partnered with private lab OmniPathology to offer oral HPV testing in the Los Angeles area.
A throat swab enables the detection of 14 high-risk strains of HPV by pathologists at OmniPathology's high-complexity, CLIA-certified pathology laboratory in Pasadena, CA.
Results are sent back in days, expediting the diagnostic process and helping to slow the spread of HPV, according to TTS.
Patients who test positive are advised to undergo a thorough examination by an ear, nose, and throat doctor, and may require close follow-up. Detection and removal of early oral and oropharyngeal premalignant lesions can help significantly reduce the risk of progression to cancer, TTS noted.