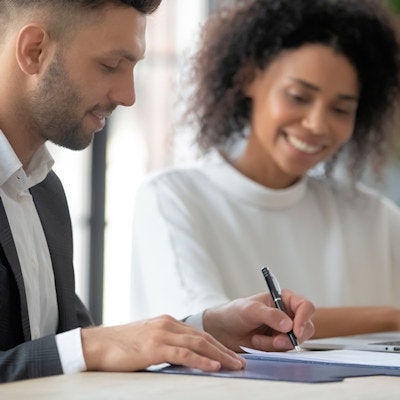 In a bid to expand its cancer diagnostics presence, Veracyte has signed an agreement to acquire immuno-oncology testing company HalioDx. The deal is expected to expand Veracyte's position in immuno-oncology.
For Veracyte, the deal will expand its global growth by accelerating IVD test development and manufacturing operations in Europe, as well as expanding its scientific expertise in immuno-oncology, said Bonnie Anderson, Veracyte's executive chairperson, in a statement. In addition, HalioDx's colon cancer immune response test kit will expand Veracyte's testing menu to eight of the top 10 cancers.
Veracyte said it expects HalioDx shareholders will enter into a definitive purchase agreement with Veracyte upon completion of required works council consultations. Upon closing of the deal, Veracyte will pay approximately 260 million euros ($317.7 million U.S.), including about 147 million euros ($179.6 million) in cash and up to approximately 113 million euros ($138.1 million) in stock, subject to customary purchase price adjustments.
The transaction, which has already been unanimously approved by Veracyte's board of directors, is expected to be completed in the fiscal third quarter of 2021. The deal is subject to customary closing conditions, including foreign investment approval in France.
HalioDx's operations and laboratories will remain in Marseille, France, and Richmond, VA, Veracyte said.