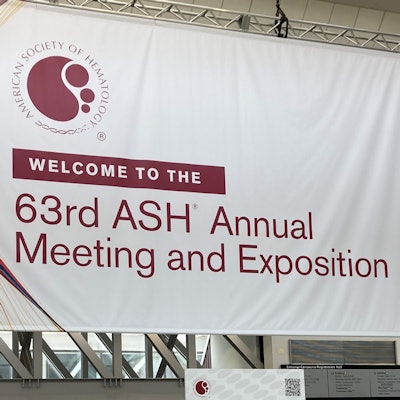 Patients and their allies are extremely important to include in discussions at medical conferences. However, many often can't attend due to high travel costs and health risks associated with attendance.
It was a different story at the American Society of Hematology (ASH) 2021 meeting. The society helped alleviate the financial burden that both patients and advocates face in attending meetings. One beneficiary was Teonna Woolford, a sickle cell warrior and co-founder/CEO of advocacy group Sickle Cell Reproductive Health Education Directive.
Another advocate attendee at ASH 2021 was Adrienne Shapiro, the mother of a sickle cell patient and founder of Axis Advocacy. Teonna and Adrienne shared their stories with Leah Cepko, a science advisor with Science and Medicine Group, the parent company of LabPulse.com.
Click on the video below to hear about their experiences at ASH and their advocacy work for sickle cell patients.