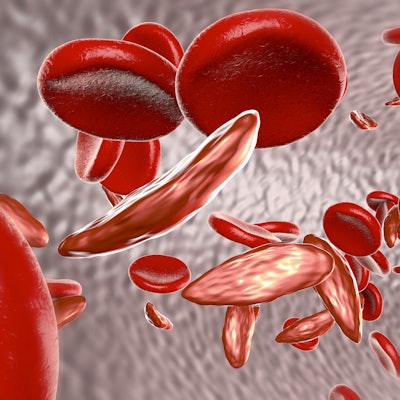 PerkinElmer on Thursday announced that it is collaborating with Novartis to expand newborn screening for sickle cell disease (SCD) in sub-Saharan Africa.
In collaboration with the Novartis Africa Sickle Cell Disease program, PerkinElmer aims to expand advocacy efforts to educate patients, caregivers, and communities about the importance of newborn screening and early intervention with hydroxyurea and other SCD treatments.
Waltham, MA-based PerkinElmer noted that newborn screening for SCD and comprehensive disease management in high-income countries like the U.S. has reduced mortality in children under 5 years old by 94%. However, no national newborn screening program exists in sub-Saharan Africa, which bears the highest burden of the disease.
The firm said it will host a three-day scientific summit from June 28 through June 30, coinciding with International Neonatal Screening Day, to explore the latest trends, techniques, and technologies in newborn screening.