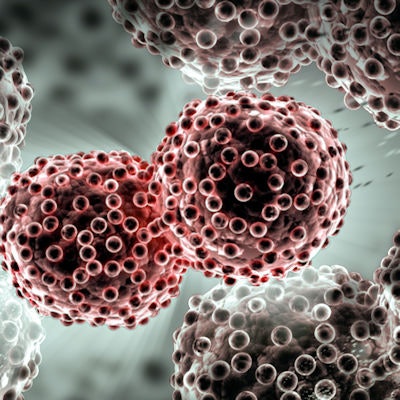 The U.S. Food and Drug Administration (FDA) has cleared Foundation Medicine's FoundationOne Liquid CDx for companion diagnostic use in patients who might benefit from therapies that treat advanced ovarian, breast, and non-small cell lung cancer (NSCLC).
The new indications are for alpelisib (Piqray) for advanced or metastatic breast cancer; rucaparib (Rubraca) for advanced ovarian cancer; and alectinib (Alecensa) for metastatic NSCLC.
In August, the FDA approved FoundationOne Liquid CDx for tumor mutation profiling and as a companion diagnostic for a poly (ADP-ribose) polymerase (PARP) inhibitor for treating metastatic castration-resistant prostate cancer patients and three first-line epidermal growth factor receptor (EGFR) tyrosine kinase inhibitors for treating NSCLC patients.
The test uses a blood sample to analyze more than 300 cancer-related genes for alterations, according to Foundation Medicine.