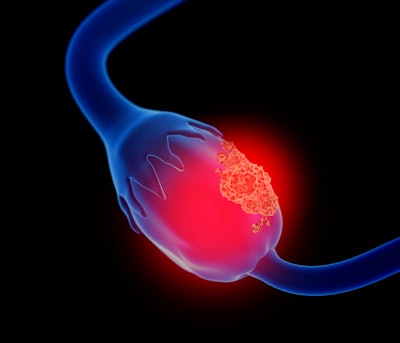 Aspira Women's Health on Wednesday announced a collaboration for ovarian cancer testing with Opko Health's BioReference Laboratories.
The firms will co-market and distribute Aspira's Ova1Plus, which combines its U.S. Food and Drug Administration-cleared blood tests, Ova1 and Overa, to detect the risk of ovarian malignancy in women with adnexal masses prior to surgery.
Under the terms of the agreement, the Aspira and BioReference sales teams will collaborate to sell Ova1Plus to gynecologists and other women's healthcare providers nationwide.
"I believe this is the start of a long-term relationship that will accelerate the adoption of Ova1Plus and provide incremental revenues at attractive margins for each company," Nicole Sandford, CEO of Aspira Women's Health, said in a statement.
Financial and other terms of the agreement were not disclosed.